Savannah
After receiving a scholarship, Savannah, 9, went on an educational journey that permanently transformed the way she learns. 
"Being able to get a scholarship changed everything," Joy, Savannah's mother, said.
When Savannah was in kindergarten, she was not progressing like her peers. She was behind in reading, and her school did not have the resources necessary to support her in the ways she needed, Joy explained. She continued to fall behind until enrolling at Lindamood-Bell in the third grade, where she developed symbol imagery, the ability to image sounds and letters in words. She quickly began to read and write with greater ease, leading to a boost in confidence and a heightened motivation to learn. 
"There's quite a journey for many parents when your children are dealing with these challenges," Joy said. "I was just really worried about what the future would hold for her, so getting the  scholarship and having her be successful in that time really changed my whole outlook for her."
The Foundation made the difference, according to Joy, because it offered Savannah a chance to receive instruction based on her individual learning needs to reach her potential.
"I'm just grateful she had those services because she wouldn't be anywhere near where she is now without them," she said. "I want scholarships to be available to more students because the need is so great."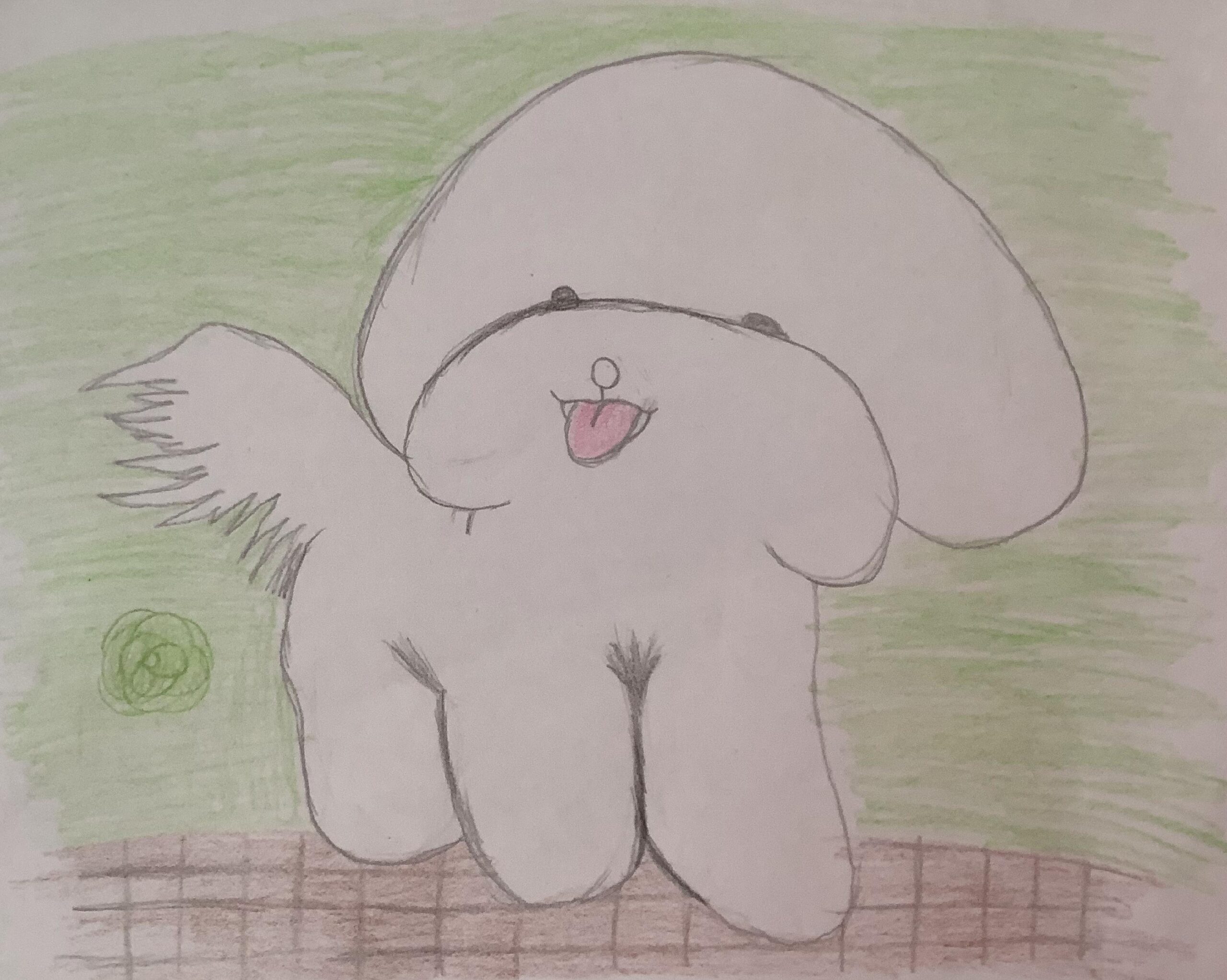 Drawing by Savannah, Scholarship Recipient (Los Angeles, CA)